Try Olymp Trade Quick Sign up and get extra rewards
(Last Updated On: 25th January 2023)
Olymp Trade recently launched a USDT account or you can also call Tether account. In this article, I will share a detailed explanation on how you can open and trade with an Olymp Trade USDT account. 
What is Olymp Trade USDT account?
As said above, a USDT account or you can call it a Tether account is a part of cryptocurrency. Cryptocurrency is a decentralized digital currency that is based on blockchain technology and is secured by cryptography.
Talking about Tether, Tether is a stable cryptocurrency coin which was launched as a real coin in 2014. this coin is pegged to the U . S . Dollar and is backed by Tether reserves. 
How to open a USDT account on Olymp Trade?
Once you have signed up, you will land on the Olymp Trade dashboard.

now click on the USD account or demo account drop-down menu and click on plus ( + ) icon.

 
Lastly, select USDT from the menu, click next and name the account.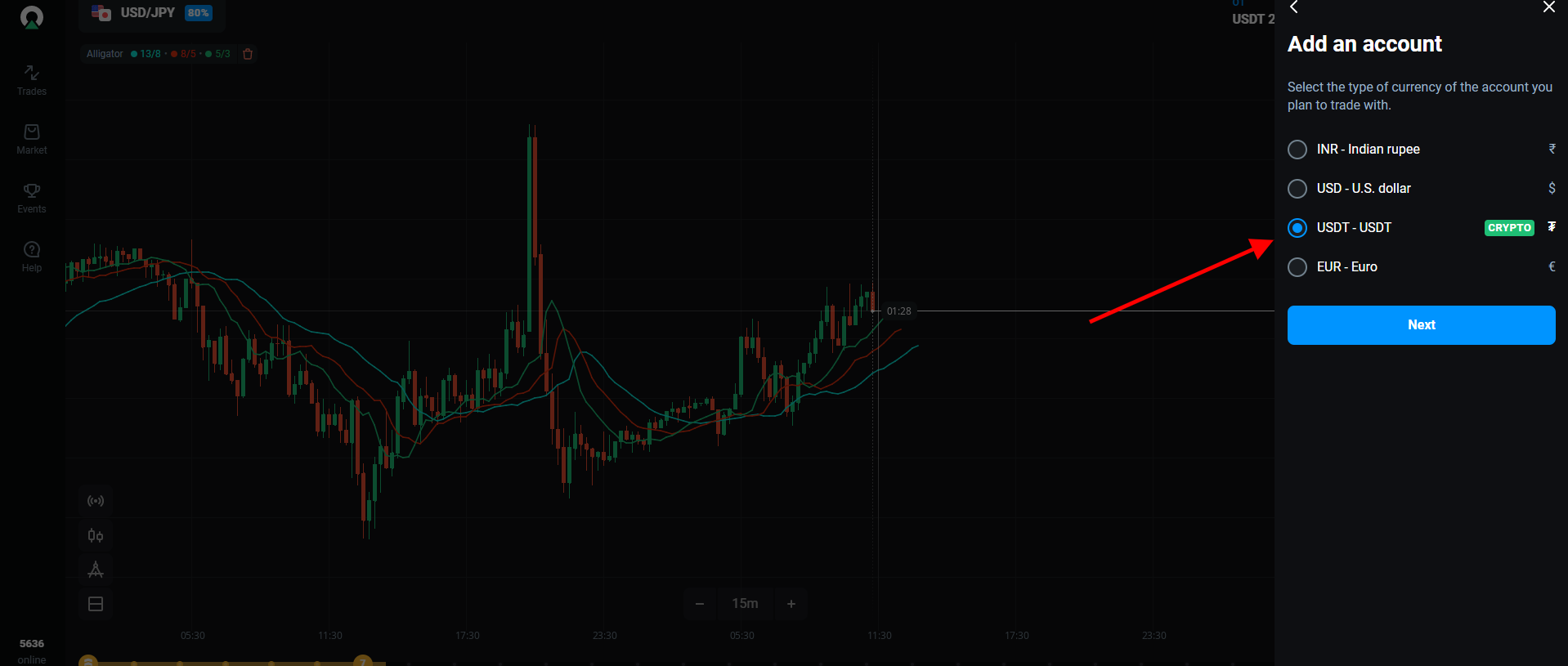 How to deposit money in a USDT account
The process of depositing money in a USDT account is the same as in the standard account. Firstly click on payments and click deposit from the menu.
Now enter the amount and select payment method make sure to enter the promo code. Click the promo code or enter our promo code. 'OnPay Bonus ' to receive extra rewards.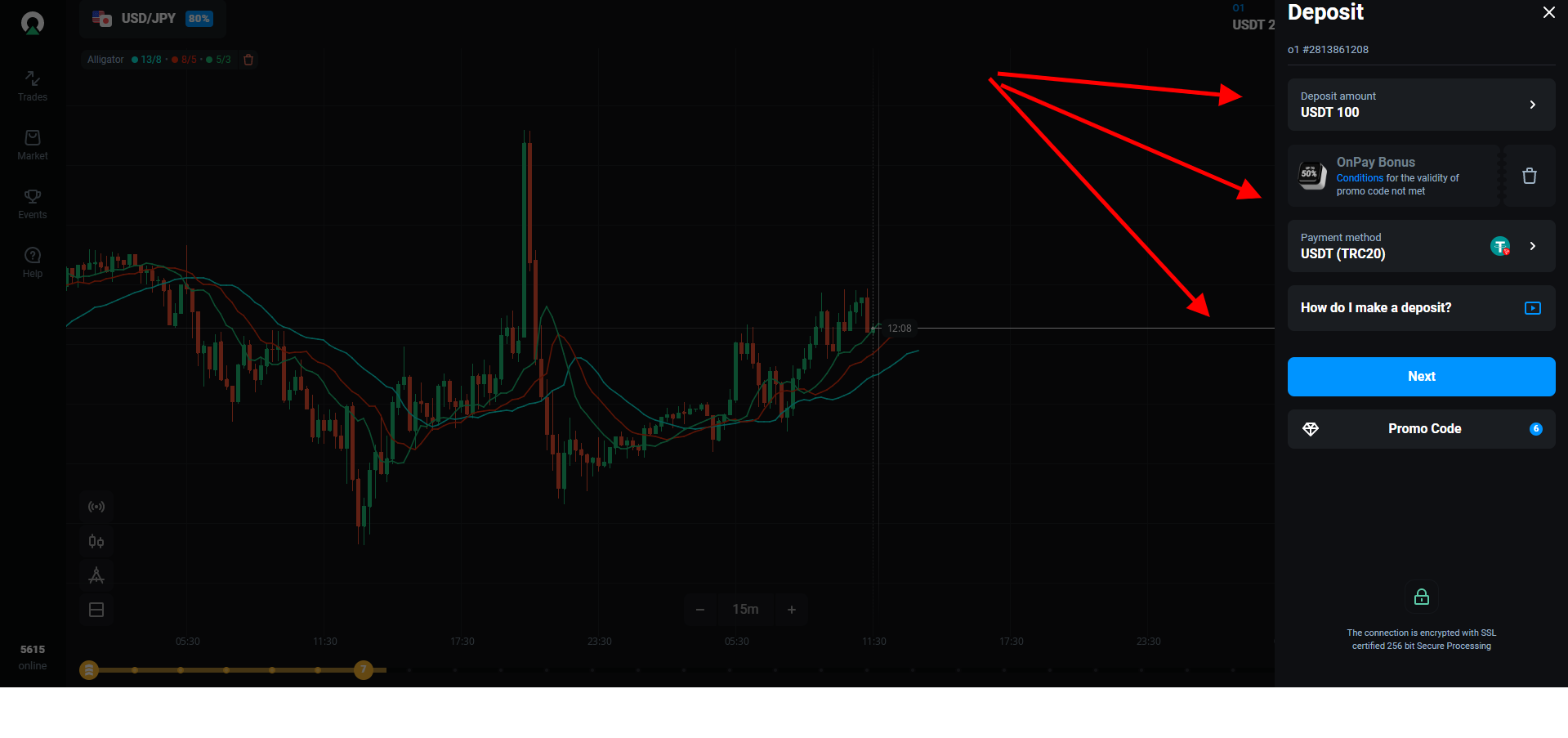 Once you have made the deposit it will hardly take 30 minutes to reflect in your account.
Advantages of USDT Account
Olymp Trade offers extra rewards in USDT accounts than the standard account. given below is the list of privileges that Olymp Trade offers in the USDT account.
 In a normal account, you need to deposit at least $10; in USDT you can start with  ₮ 5.
If you use a Tether account, you will get faster upgrades like for advance status you require ₮ 100 while in the standard account, you need $500 similarly, for the expert status you need only 500 ₮ instead of $2000.
 In USDT account you can transact faster. The deposit and withdrawal are down in minutes while in a USD account withdrawal takes a longer time.
 All the traders will receive a loot box with a secret gift from the Olymp Trade team on their first deposit.
So, this is the end of this article. I hope you have understood the concept. I will highly suggest you try this account and receive extra rewards. 
Till then. Best of luck 😉