(Last Updated On: 1st December 2021)
June Sale‎️‍🔥‎️‍🔥 !! Join Olymp Trade today & get upto 100% welcome bonus on deposit
Signing up is free & takes 5 secs only…
The morning star candlestick pattern is one of the most trending candlestick patterns used by traders to find possible buy calls.
Here, in this article, I will share Morning Star Doji, Morning star market, Morning star reversal & more.
About:
Morning Star candlestick pattern is the stock price pattern used by traders to find possible bullish trends.
This pattern is a three candlestick bullish pattern that appears at the down of a downtrend.
It represents that there is confusion between the buyers and sellers and later buyers dominating the market.
In this article, I will also share the Morning star pattern, Stock Morning star pattern, Morning Star trading. & more.
How to look for the Pattern?
Here, to illustrate the morning star candlestick pattern I am going to use Olymp Trade.
In case you don't have an Olymp Trade account yet, click here.
You can also sign up via the form given below.
Once you click the link above you will land on the Olymp Trade homepage.
Firstly, click on register.

Now, enter your email, password and click sign up.
Once you have signed up you will land on the Olymp Trade dashboard.
Now, click on the chart button and select Japanese candlestick from the menu.
Your dashboard will look like something given below.
That's it!! the basic setup is over.
It is to be noted that the morning star candlestick pattern works best in a downtrend.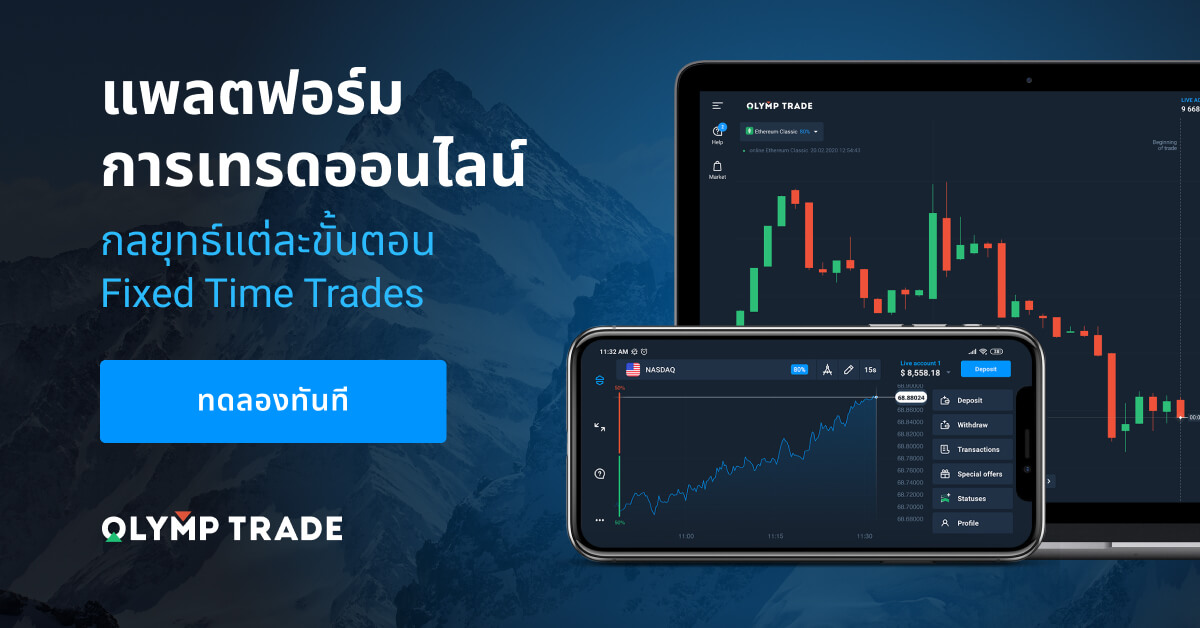 In the Morning star candlestick pattern,
The first candle must be a strong bearish candle.

The second candle must have a small body with a small wick indifferent to the colour.

The third candle must be a strong bullish candle.
How do you trade with the pattern?
Trading with the pattern is very easy.
Let's check some examples.
Given above is a 1-hour chart. and we can see a good morning star. (check the arrow)
However, later due to market fluctuations we see a downtrend instead of an uptrend.
Therefore, here we should use support and resistance for confirmation.
See, the chart above, firstly we can see a big downtrend.
Secondly, we see a morning star near the support level.
So, here should go for BUY Trade with a 1-hour time frame. Here, you can take bulk BUY Trade for a big profit.
Read Next: How to win more with evening star candlestick pattern?
Winding Up:
The Morning star pattern is a visual pattern consisting of three candlesticks there are considered bullish in nature by traders.
This candlestick pattern is considered more effective if it appears near the end of a downtrend or close to a support level.
Spotting and trading with morning star are very easy. In this article, I exactly covered the same.
So, this is the end of this article. I hope you found this article really helpful.
However, for the best results use Support and Resistance to confirm your order.
Wishing you the very best of luck 🙂